Description
Cats are jerks! Be a jerk! RUIN CHRISTMAS!
Leave a big surprise for your owners to wake up to as you sneakily navigate various Rube Goldberg machines.
Play it free here
Development
The online video game developers community GDN runs monthly competitions ("jams") where crack teams, usually 5 or fewer, work for a weekend or so to make a rough prototype of a game fitting a particular theme which is unique for each monthly jam session.
The Big Festive Game Jam ran from December 7th 2017 at 6:00 PM to December 17th 2017, with the theme "Surprise." I teamed up with the programmer Matt Blissmer for the first time, who set everything up in Unity while also handling the layout of the sample levels, while I handled visuals and overall gameplay design.
We drew from inspirations such as the 90's Maxis game Marble Drop, as well as a more modern title called Cut The Rope, and of course real life Marble Run toy sets, and the general concept of Rube Goldberg machines as a whole. Since the theme for the jam was "surprise" we decided to juxtapose the pleasant surprise of seasonal gift-giving with the nasty surprise that many cat owners are well acquainted with, however it turns out that that this was too tenuous of a connection to the "surprise" theme as our overall score was dinged by coming in 13th place in the Theme Relevance category. All in all, it came in 4th place among all entries and those playing it had a positive experience, which is what matters most.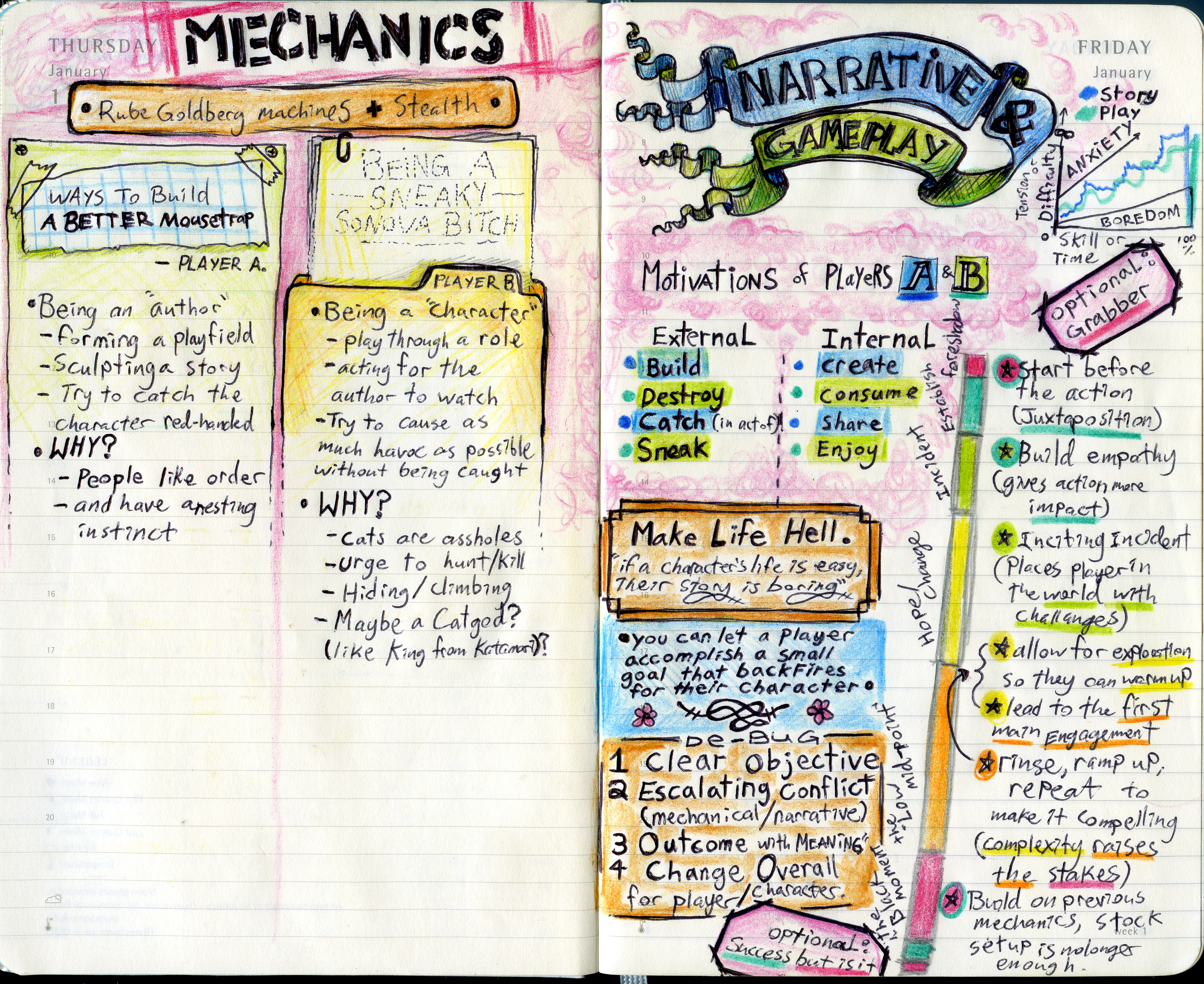 Regarding the visuals, I sought to model the game after 90's Greeting Card software suites and Microsoft Bob, which would be fairly straightforward and delightfully cheesy. There were some technical hurdles in getting the tree to sway and having the player character's cat navigate in a way which made sense visually.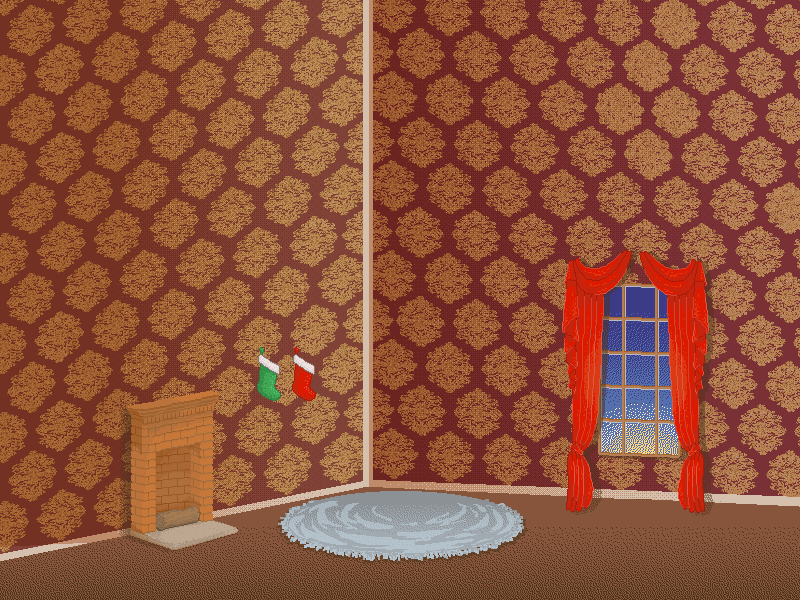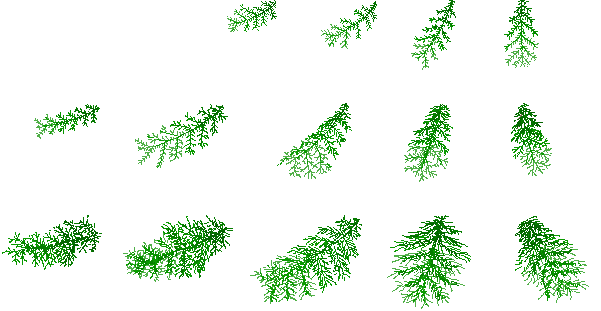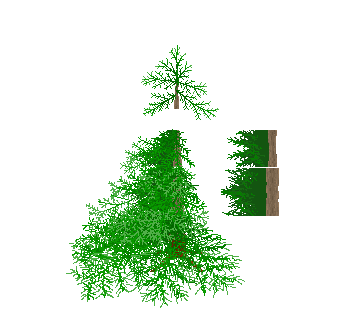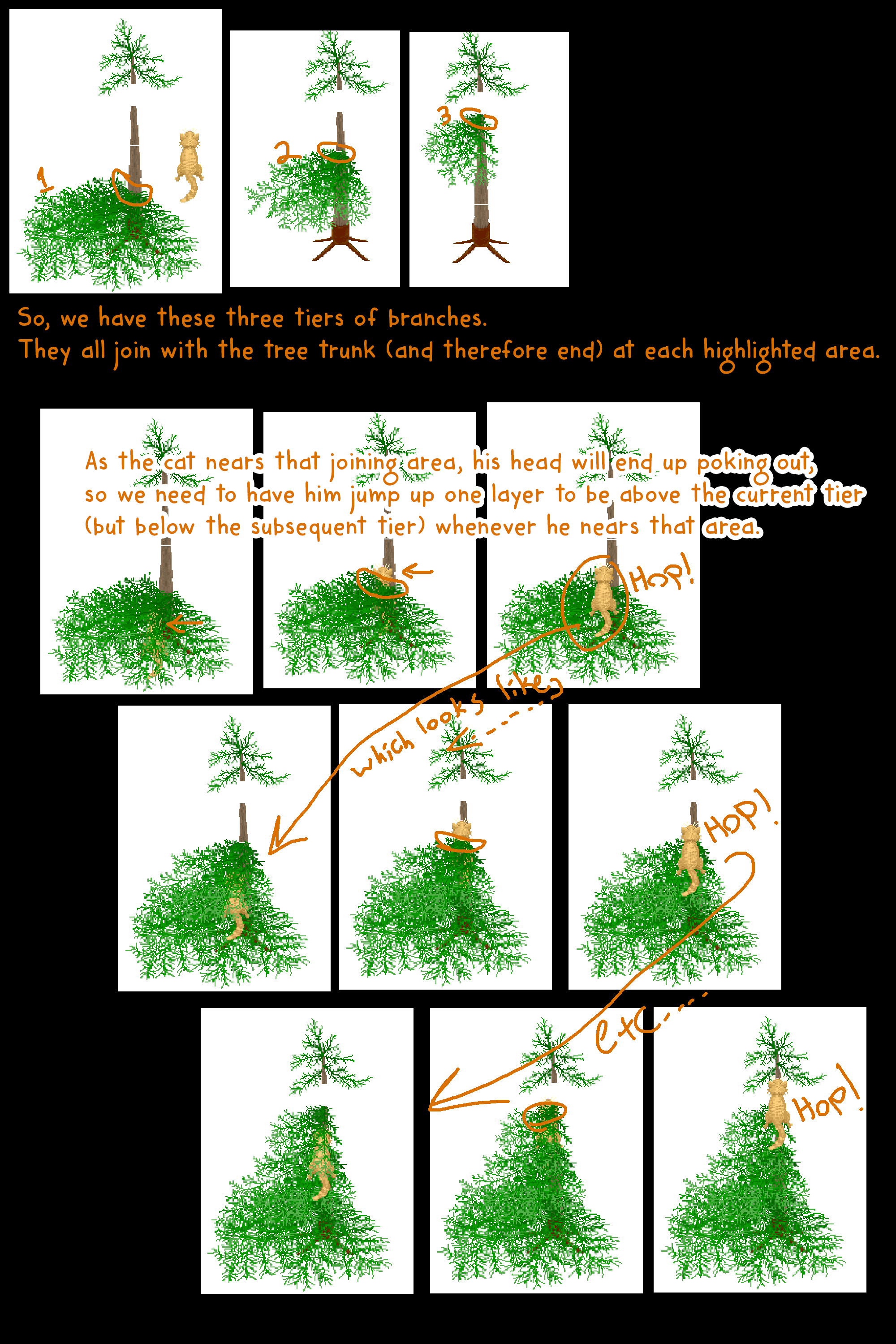 The core concept is to play as the cat as you sneakily set off the Rube Goldberg contraption while not alerting your owner; Initially we intended to include a "noise meter" to show how much of a ruckus you might be making, and that players would need methods available to them for setting the puzzle off without making too much noise. Some ideas were to make the tree teeter-totter and be able to topple over in a loud crash if you move too abruptly, and to ensure that you don't drop glass ornaments onto the hard ground (lest they burst in a loud pop), among other considerations. We also wanted to implement a sound design that would play the typical Sugarplum Fairy theme while the noise is being kept to a minimum, but to then transition in/out to a death metal rendition of the same track at the same timestamp. We unfortunately were unable to secure a musician for this jam, and received no word back despite reaching out to the band Death Metal Christmas for permission to use their music which was the inspiration for this feature (see "The Nutcracker - Dance of the Sugar Plum Fairy" on their "Hellish Renditions of Christmas Classics album).
Ultimately we managed to produce a rough prototype with the most central concepts we drafted up, and despite having many features cut to make the deadline, players were still enthusiastic about this prototype.
Player Reviews
"Yes!! Cats, festive Christmas tree-based puzzles and flying stars, what's not to love? Brilliant job"
- liamsorta, GDN Director

"Unique concept and nice graphics. I can't for the life of me figure out how to beat the fourth (I think it was) level, where the present is off to the far right side. Good job!"
- I4N_T, fellow developer

"hahaha! it's like "SURPRISE! the cat has ruined the christmas…again". Good graphics, I particularly liked the level design. Add more levels!!"
- Cryoscopic_E, fellow developer

"Nice puzzle game! I beat it too fast, add more levels :) :)"
- Wellzitu, fellow developer

"Everyone who has a cat and a Christmas tree at home, manages to finish this game very easily haha nice work!! :)"
- Renatomad, fellow developer
MISC
Price: Free Status: Released Current Version: 1.0 Author: Fair Enough Games Programming, Matt Blissmer Visuals/Design, Breanne Carlson Platform: Windows, macOS, Linux, HTML5 - Any browser with keyboard / WASD & Space Bar Genre: Action, 16-bit, puzzle, Short Rating average : 4th place out of 30 Content Rating: Everyone Made with: Unity
More details: https://itch.io/jam/gamedevnetwork-the-big-festive-game-jam/rate/207185