I'll be at GDC this year, and will be going via Train Jam!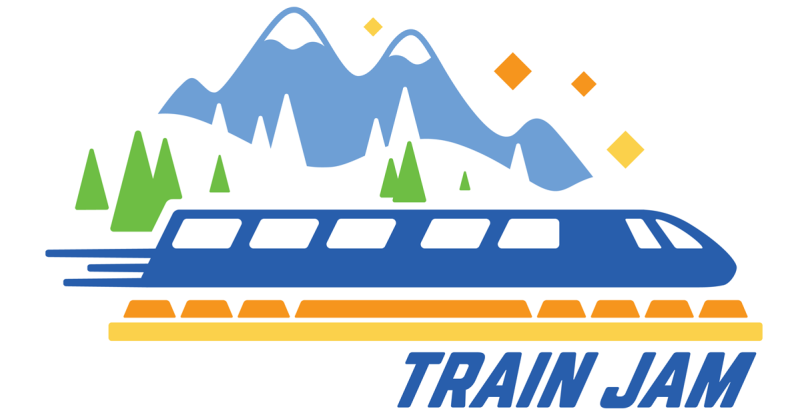 On top of that, I'll also be bringing my 2nd Annual "Mixie's Artjam & Potluc in the Park" event to San Francisco, too!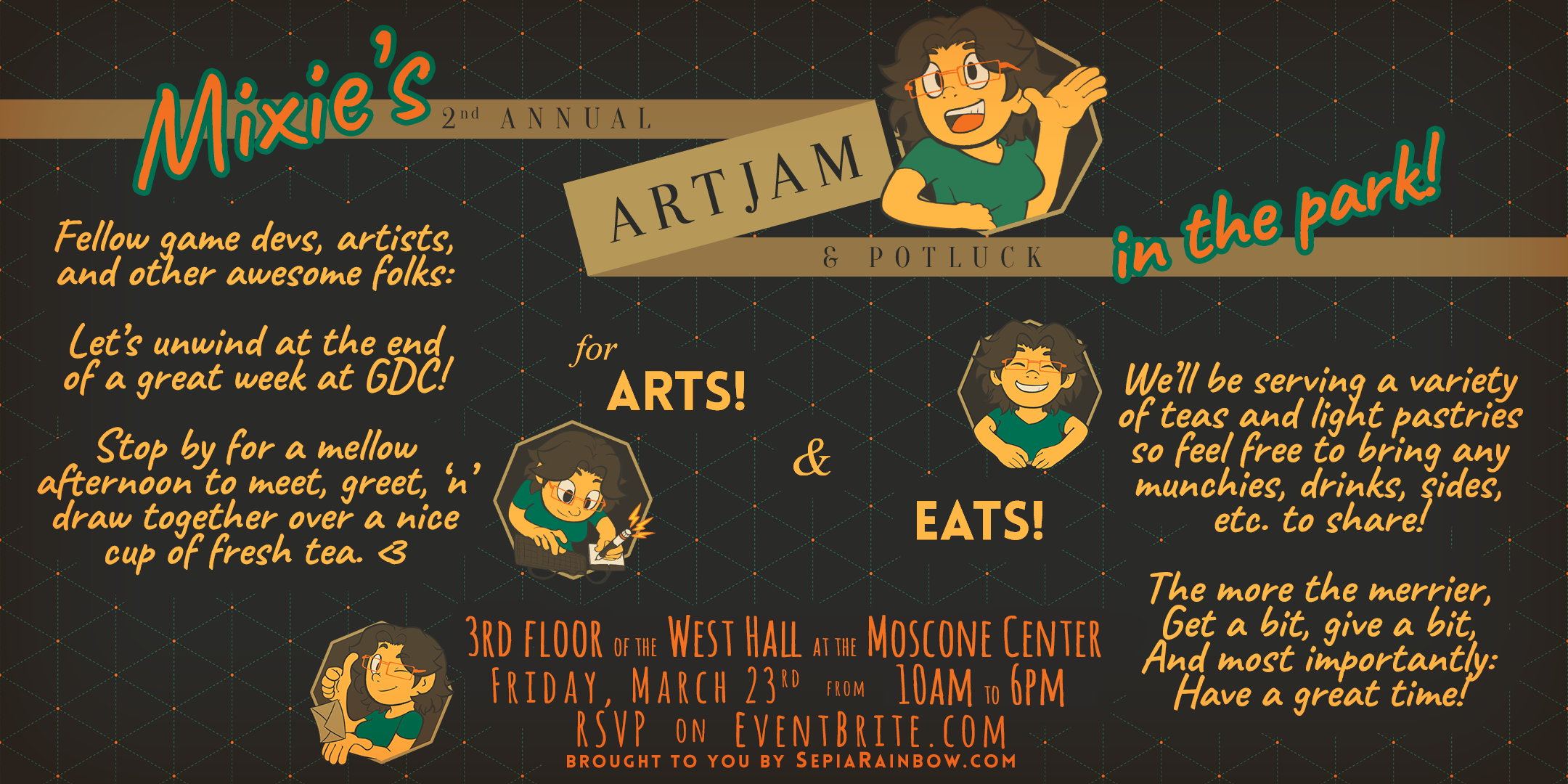 You can find us in the 3rd floor of the West Hall at the Moscone Center, Friday, March 23, 2018 from 10:00 AM to 6:00 PM (PDT). Please RSVP over at Eventbrite.
I'm really looking forward to seeing everyone, safe travels!